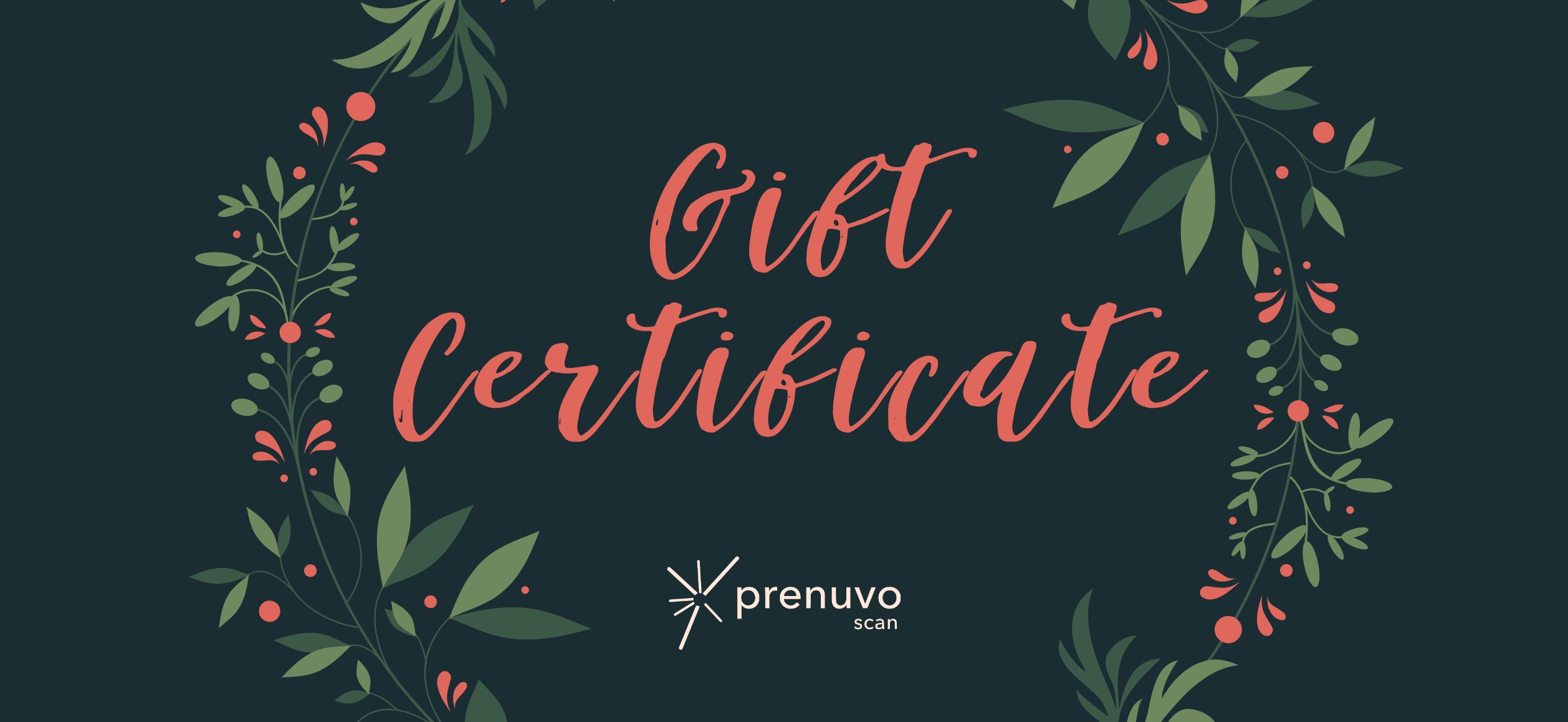 This holiday season, take advantage of a Prenuvo gift certificate to give something meaningful, possibly even life saving, to those who you care about.
Over many years we have touched the lives of thousands of people, either through giving them peace of mind about their health or through a life-saving early diagnosis. Everyone who has experienced a Prenuvo scan wishes that others would too, particularly those that are close to them. We have even had business owners want to provide scans to all their staff.
If you would like to offer a gift certificate to someone you care about, we welcome you to reach out to our team on +1-604-227-3000 or email us on hello@prenuvo.com.
To gifts that matter this holiday season, and to a healthy and prosperous 2020.
Download our free e-book
Learn about why we are failing to diagnose cancer and disease early, and how preventative screening can help
Testimonials from customers
Posted by Elina Maatta
I'm a big believer in the fact that information is power. What drew me to Prenuvo was the incredible privilege of being able to look inside your skin and learn what is underneath. I feel closer to myself in some ways knowing how each of my organs fit together and in caring for my insides as much as I do my outsides.
Related Posts: